ARRIVED: Autumn Winter range
A new season brings with it the perfect opportunity to upgrade our wardrobe and never has there been a better time than now thanks to the latest line of adidas clothing that is available in-store through us.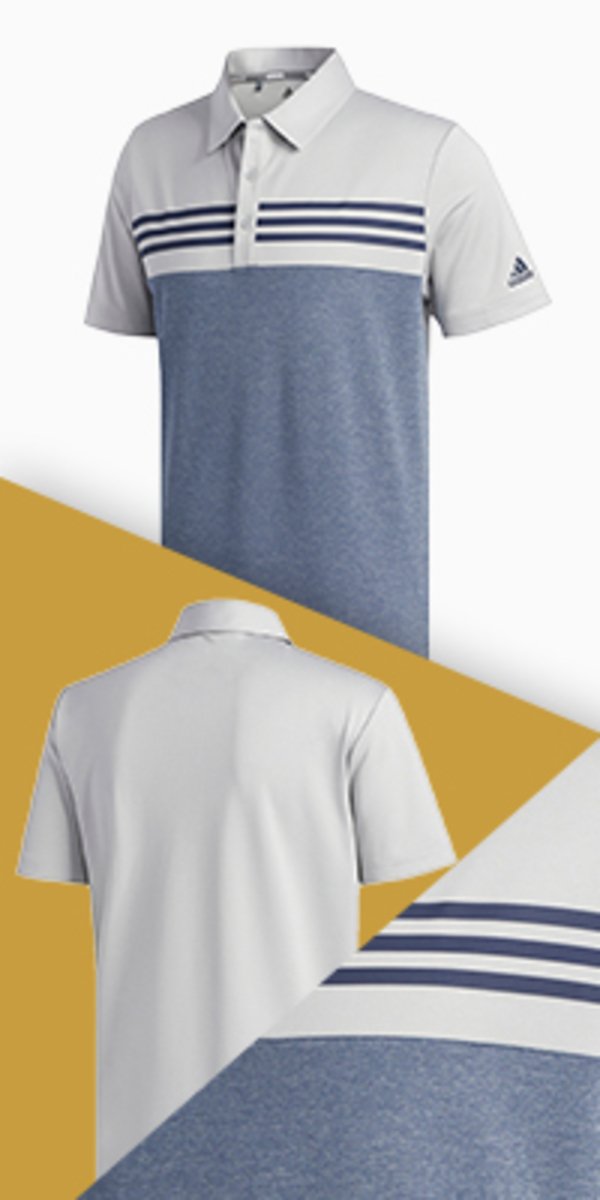 Heather Block Polo

This autumnal polo from adidas looks resplendent with the brand's signature three stripes across the chest. It also has moisture wicking and stretch fabric for a comfortable fit every time.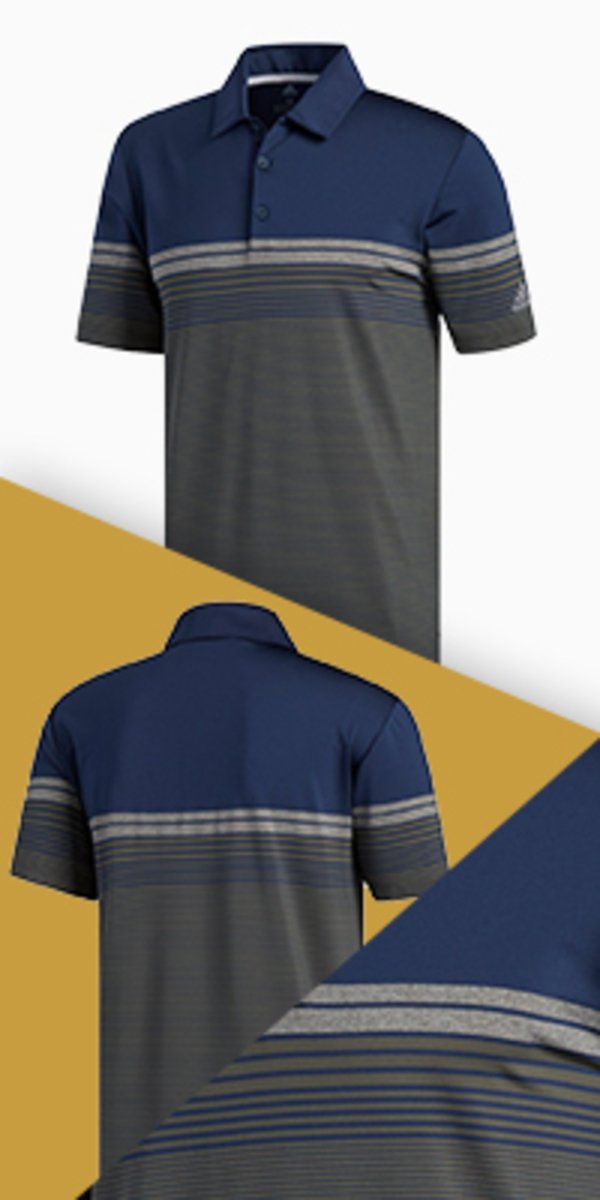 Ultimate Gradient Stripe

The navy-blue upper block colour is complimented perfectly by the mid-section stripe pattern and, if style wasn't enough, the shirt is designed to help regulate your temperature.


Back to Articles